Let's get started with your account information:
WE DELIVER

We deliver ecofriendly Blue Crates to your door free.

YOU PACK

You pack up the things you don't need right now.

WE STORE

We pick up, store and return on your schedule.
FREE DELIVERY. FREE PICKUP. FREE SWAPS.
Moving?

We offer special rental packages to help you get from your old residence to your new home. No Cardboard. No Tape. No Hassle.
SWAP
1 FREE SWAP EVERY MONTH
Every month, we give you one free delivery and return to let you swap out items in your crates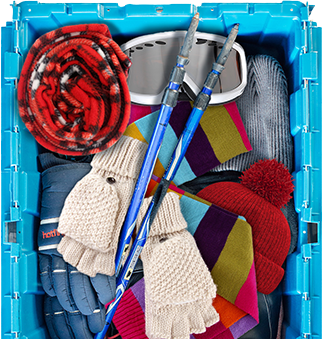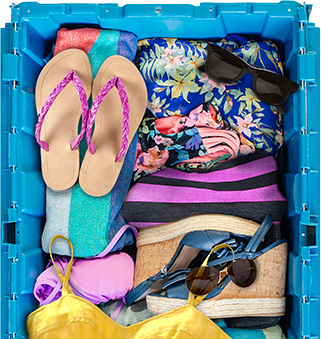 CATALOG
Your catalog makes it easy to keep track of your belongings and schedule deliveries when you want something back. Add descriptions and upload photos of your crates so you know exactly what's inside.

SECURITY
Our high-quality plastic crates have tamper-proof seals so you know your stuff is safe. We store your crates in a climate-controlled environment and monitor them 24/7 - and you never have to visit a storage facility again.
THE SMARTER WAY TO STORE THE
THINGS YOU DON'T NEED EVERY DAY.
STORAGE SOLUTIONS THAT WORK ON YOUR SCHEDULE.
BLUECRATES

[BLOO-KRUH-TEEZ]

STORAGE PHILOSOPHER