CONTACT US
Be sure to check out our FAQ page for more information. Still have questions? Fill out the form below and a member of our team will get in touch with you as soon as possible.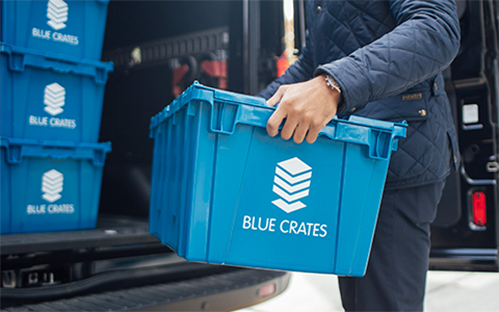 OUR HOURS
We're available for pickup and delivery during the following hours:
Monday - Thursday 8am - 7pm

Friday 8am - 6pm

Saturday 10am - 4pm

Sunday 11am - 4pm
HOLIDAYS
We're open almost every day of the year to make sure you can access your things whenever you need them. We're closed the following holidays: New Years Day, Fourth of July, Thanksgiving, Christmas Day.